Welcome to Sanskar Public School, Gwalior
Sanskar Public School Gwalior provide best education to the children. The purpose to nurture the unique potential of the student entrusted in our care. Sanskar Public School Gwalior was founded by Mr. Gaya Prasad Gupta on 21st February 2008. School has its own campus in Naugaon, Shivpuri Link Road (Shitla Gate) Gwalior (M.P.). It aims to offer a liberal and enlightened environment in education to keep pace with the dynamic trends, which is eco-friendly, pollution free, well built and equipped with latest artifacts, it lies in the heart of the city.
We at "Sanskar Public School Gwalior" are committed towards meeting the challenges of the modern era.. dovetailing much of the ethos of the new post-independence India into its educational program and philosophy.
The School is a secular co-educational Institute. We have fully developed facilities for each department, with Maths, Science laboratories with hi-tech computer lab and Separate labs for Geography, Physics, Biology& Chemistry.
Real Understanding Through an Integrated Approach
Understanding is different for knowledge, we aim to translate our belief that "Every Child is Unique"
A School is a micro-system where the teachers, the curriculum, examinations, the environment, the infrastructure, the activities- all come together to nurture the unique potential of the child.
The curriculum is based on the most advanced methods of teaching. It also incorporates higher order thinking skills, multiple intelligence, technology and multimedia.
The management, Principal and the team of committed faculty members are moving ahead in tune with times to achieve the benchmarks set.
Educating the mind without educating the heart is no education at all. Actions speak louder than words.
Mission
The Sanskar public School Gwalior prepares students to understand, to contribute, and succeed in a rapidly changing society, thus making the world a better and more just place. We will ensure that our students develop both the skills that a sound education provides and the competencies essential for success and leadership in the emerging creative economy. We will also lead in generating practical and theoretical knowledge that enables people to better understand our world and improve conditions for local and global communities.
Vision
The Sanskar Public School Gwalior is a good School - a tranquil haven of highest quality education. Driven by honesty, mutual respect, industry and a search for individual identity, all stakeholders will aspire to prepare children to become intelligent, cultured and discerning young men of substance and integrity. They will be harbingers of positive change in society. World class facilities will be available for the genesis of outstanding achievers, inspired communicators, involved leaders, compassionate citizens and courageous. The students will be facilitated by sensitive staff.
Smart CBSE School in Gwalior
Smart CBSE school is a technology-based teaching-learning institution that prepares children for the information age. In smart schools, teachers take the help of a wide array of multimedia tools including movies, photos, audio, slides, etc
Expert teachers have deeper representations about teaching and learning.
Expert teachers are proficient at creating an optimal classroom climate for learning.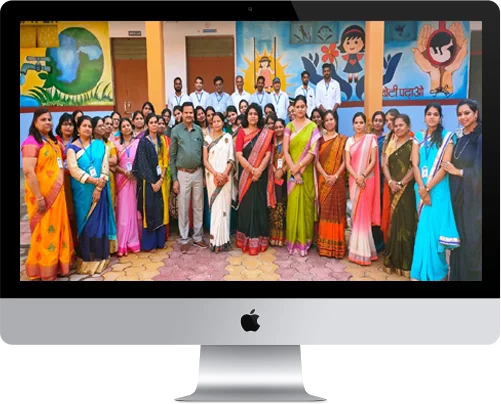 Expert teachers are more adept at monitoring student problems and assessing their level of understanding.
Expert teachers have high respect for students.Expert teachers are passionate about teaching.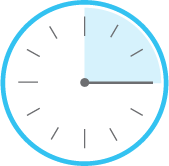 Mon - Saturdays 8 A.M. - 2 P.M.
Sundays Holiday
We provide Location to:
Naugaon, Shivpuri Link Road (Shitla Gate),Gwalior (M.P.) 475001
Best Private School Near me
The Sanskar Public School Gwalior is one of the top CBSE Schools in gwalior (CBSE Affiliation No: 1030763) as it gives an environment in which the child can develop social competencies. This is Best Private School Near me. School excels in its academic expedition merged with the right proportion of the co-academic activities, which makes it one of the pre-primary school leading schools in Gwalior